Blake
---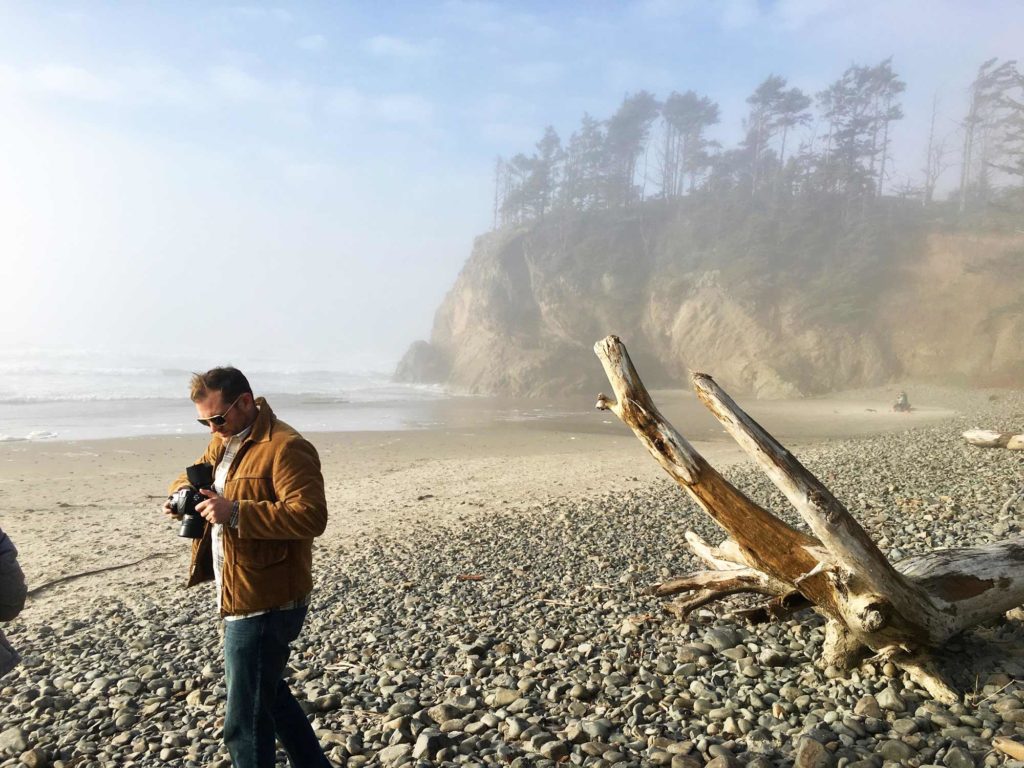 Blake is an award winning, multi-published digital creator.
Initially awakened to the power of images as the Marketing Director for a boutique real estate firm, Blake has been inspired by the emotive nature of photography ever since. During his 3 year stint working for Apple Inc, he was  immersed in the clean iconic style of the brand, where he became passionate about visual storytelling.

Regardless of his subject, Blake creates striking and unique stories that transcend language, culture and time. He sees photography as a means of inspiring action in others: to travel, to own, to desire.

With almost a decade of experience and the highest quality equipment, let Blake bring your story to life and share it with the world. 
Past Clients